This month, we'll be highlighting works by different influential African American artists from the 20th and 21st centuries. Black creatives have continually used artistic expression to call out systems of injustice and racism to unify the artistic community. This month, we celebrate their talents and appreciate all of the contributions that black creatives have made to the visual art community.
Week 1: Jean-Michel Basquiat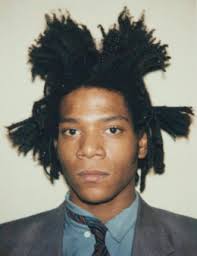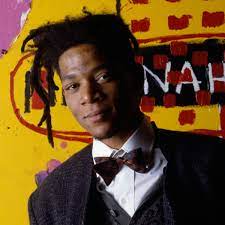 Jean-Michel Basquiat was an African American artist who rose to success during the 1980s as part of the Neo-expressionism movement. Basquiat's art focused on dichotomies such as wealth versus poverty, integration versus segregation, and inner versus outer experience. His work was not always widely accepted, and he faced heavy criticism. In a 1997 review for The Daily Telegraph, art critic Hilton Kramer stated that Basquiat had no idea what the word "quality" meant.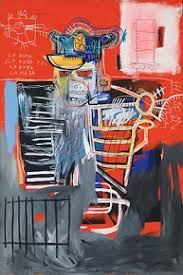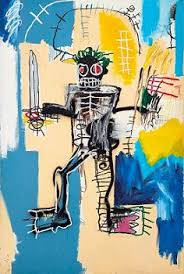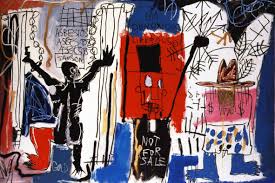 Basquait is revered as one of the greatest artists of his time because of his willingness to hit hard on social issues that he experienced firsthand growing up in Brooklyn, New York. He was able to effectively use his art as a social commentary during a very politically rigid era.