This week we will be exploring the work of African American portrait painter, Kehinde Wiley.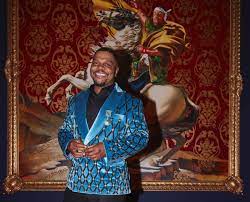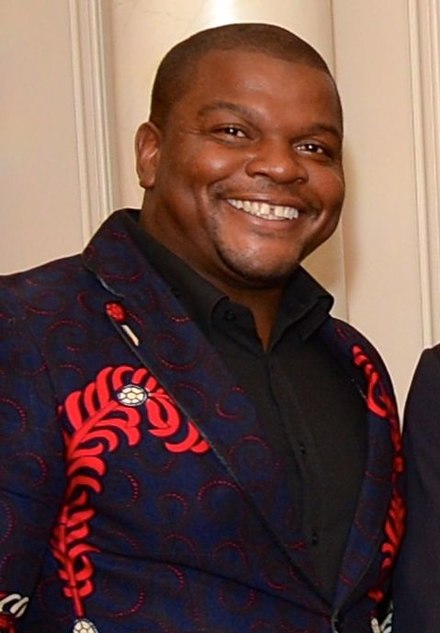 Wiley was born in Los Angeles, California. His father is Yoruba, from Nigeria, and his mother is African American. He is now based in New York City and known for his highly naturalistic paintings of Black people, frequently referencing the work of Old Master paintings. Older Master refers to any notable painter in Europe before 1800 or a painting by such an artist. An "old master painting" is a painting made by an artist of that period.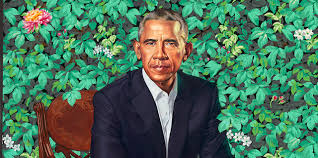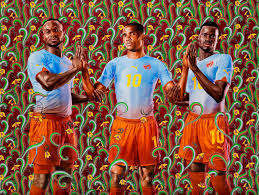 Wiley's paintings blur the lines between traditional and contemporary modes of African American representation. He portrays his figures in a heroic manner, giving them poses that connote power and spiritual awakening.
Wiley's representation of power and spiritual awakening has been an instrumental tool in curating black excellence across art forms amongst social justice movements such as Black Lives Matter, as well as the first African American presidency. Wiley's work has benefited the representation and appreciation of African American visual arts in bountiful ways.